Packaging for meat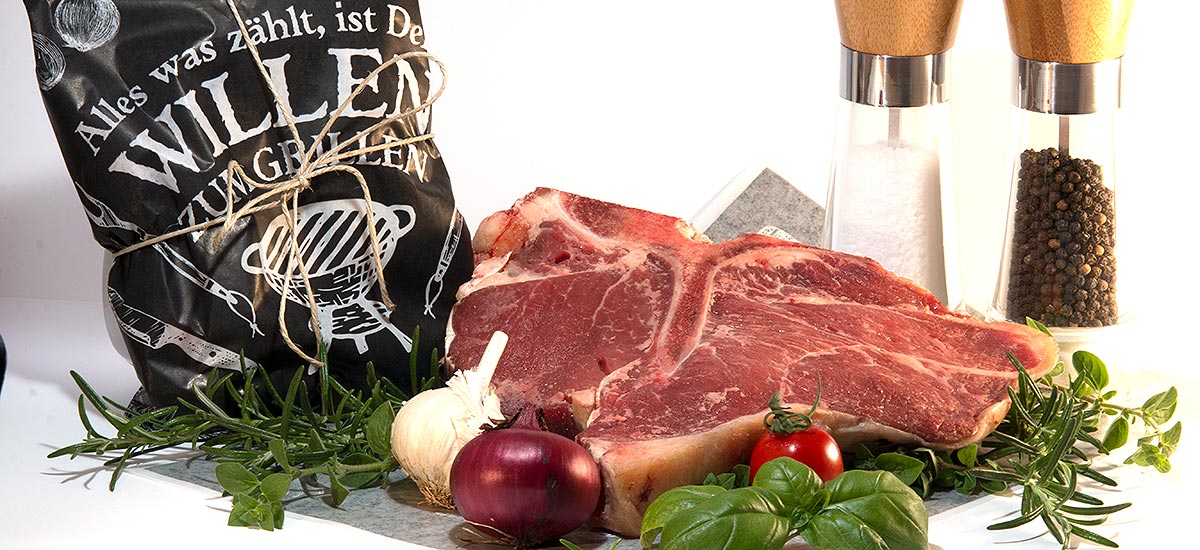 Steak paper
Made from craftpaper with environmentally friendly hotmelt coating - compostable.
Available in all formats and paper thicknesses.
Steak paper is the best mono wrapper for all kinds of meat and steaks, especially for dry aged beef ! The environmentally friendly and compostable hot melt coating retains moisture and allows oxygen to pass through.
Fresh pack wrapping paper
Laminated paper + film wrappers with dot, honeycomb, strip or surface bonding.
Paper and film are easily separable and separately recyclable, made from kraft, cellulose or recycled paper, in all formats and paper thicknesses.
Frischpack has the optimum freshness retention effect! Dot, honeycomb or strip gluing creates many small air cushions between the paper and film, which demonstrably stabilise taste and odour and guarantee aromatic freshness for the contents over a long period of time in the refrigerator and also outside.