Sustainability - already thinking about tomorrow today?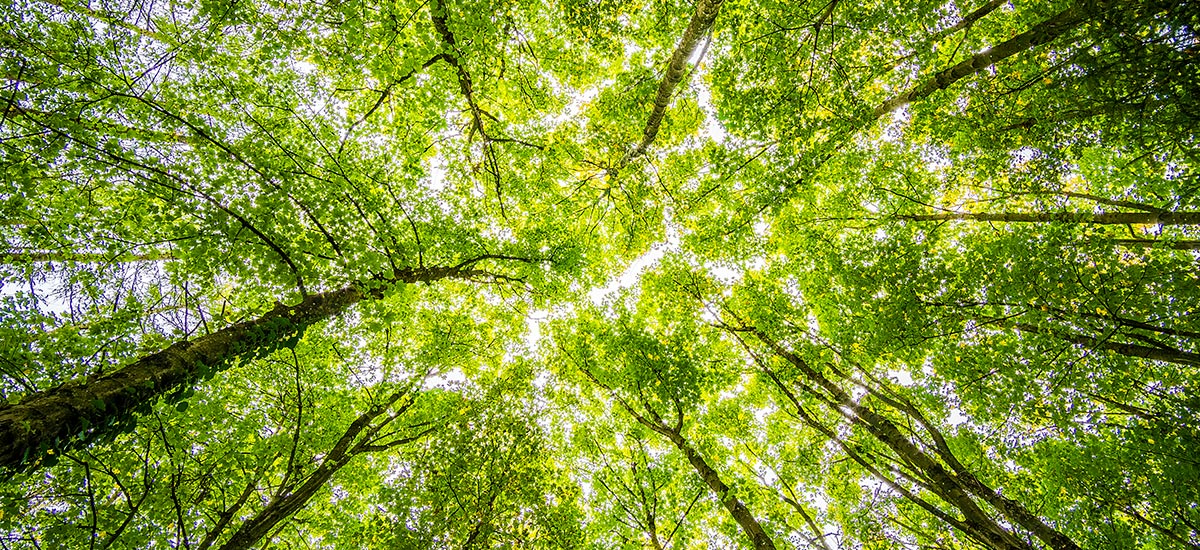 Act consciously - protect resources!
The protection of our environment should be important to all of us and everyone can make their contribution. The subject of "service packaging" can also be examined with regard to environmental issues and there are environmentally friendly products for all areas that do not use plastics and thus nothing stands in the way of an environmentally friendly packaging strategy.
The most environmentally friendly
plastic is "no plastic"!
We at Erzberger offer you all the products so that you can implement your environmentally friendly packaging concept. We will help you and advise you with the composition of the products for your requirements.
Ask us !
Our environmentally friendly products ...
Paper for meat
Paper for sausages
Paper for cheese
Paper for snacks
Waxed paper
Parchment replacement paper
Baker's wrapping paper
Paper folding bags
Paperbags with handles
Snack bags
Cotton bags
Project "Trees 2020"
Sustainability is very important to us. Of course we know that the manufacture of our products also uses natural resources.
That is why we started a tree-planting campaign in October 2020 to give something back to nature. We have reforested a total of 50 trees in the Zwönitzer Flur.
This is only a small contribution, but every additional tree absorbs CO2 and so it does bring something.